Join the Club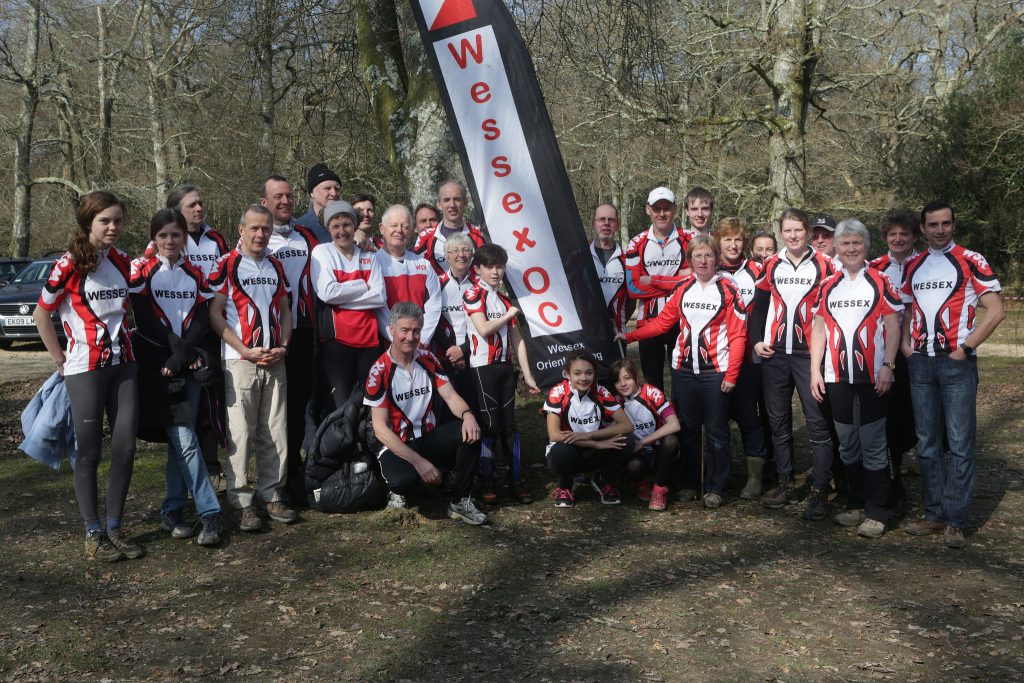 You can join WESSEX, either on-line or by post through the national body, British Orienteering.
JOIN HERE (and remember to select WSX as the club you wish to join!)
Who are WESSEX OC?
We are an orienteering club based mainly in the Poole, Bournemouth and Christchurch area of Dorset and currently have about 60 members, ranging from complete novices to very experienced orienteers.
What do we do?
The club organises a number of events throughout the year, including orienteering races, training sessions, evening street and park events and relays. Additionally, there are a large number of orienteering events staged all over South-West and Southern England that are organised by other clubs. Lifts to events can often be arranged if transport is a problem.
The club has a hardcore of members who attend most major events in the South as well as some of the multi-day events such as the J.K. Easter weekend and the Scottish Six Days. However there are also many members who orienteer less frequently, preferring to restrict their travelling to more local events. Most club members belong to British Orienteering (BOF) although we can offer a Club Only membership on request.
Each year we try and organize two or three social events (skittles or quiz evenings or some other non 'O' related activity) often with neighbours Wimborne. There is an Annual Social where we present the trophies for that year's men's and ladies' Club Champions as well as for the Wessex Region Night League and the most promising adult and junior newcomer. We actively try to encourage junior participation and the club is fortunate in having several qualified coaches. We are also Clubmark accredited.
Details of upcoming WESSEX events, and links to events organised by other clubs, can be found on the EVENTS page. Results of past events can be found on the RESULTS page.
Membership Benefits
£2 discount on all British Orienteering events
Car-sharing to events
50% discount on WSX events (if you help out!)
Eligibility to compete in British Orienteering races in all regions of the UK, including the British Championships
British Orienteering Focus magazine
Entry into the national orienteering ranking list (if over 18)
Membership of the South West Orienteering Association (SWOA)
Participation in WSX social events
Participation in free WSX training sessions
Right to purchase the WSX club orienteering kit
Free entry to Compass Sport Cup, the annual inter-club competition
We also have a WSX Yahoo Group email  system whereby you can send and receive emails to other club members as well as the WSX Facebook page.
Fees for 2019
Adult and Junior membership fees include membership of British Orienteering and SWOA, as well as WSX.
ADULTS (BORN 1995 OR EARLIER)   £21
JUNIORS (BORN 1996 OR LATER)      £5.00
Join us
If you wish to join WESSEX as an adult or junior member, you can do so either on-line or by post through the national body, British Orienteering: JOIN HERE! (and remember to select WSX as the club you wish to join!)