I hope you are all well and have stocked up on yule logs, mince pies and pigs in blankets. I hope to see you all at the Boxing Day Canter. For this chat, I thought I would reflect on 12 aspects of the last year, with some memories to keep you warm and glowing during the festive period.
January – we were all very excited about getting back out in the New Forest again, at the WIM league event at Ocknell. The freedom of running in a 1000 year old forest after two winters of lockdown was a moment to cherish (until we got lost).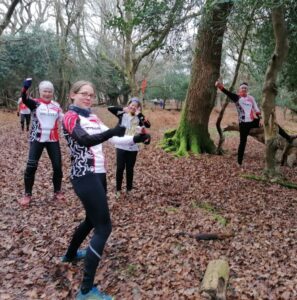 February – we staged our first ever event on the northern part of Studland dunes, something we would repeat again in October. We also had a great day on Agglestone heath, showcasing the great orienteering to be had on the Purbeck heaths and dunes. This reminds us to be thankful for the generosity of our landowners, in this case the National Trust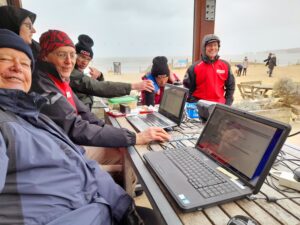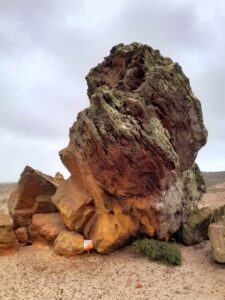 March – was British championships month, with the middle at Rushmere and the long and relays in Sussex. This is where we have a chance to come together to run in national relays and celebrate that fact that some of us are British champions, even though we live in tame and un-rugged Dorset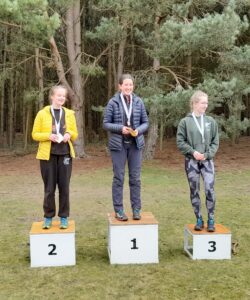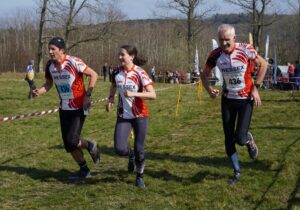 April – as ever was the JK, this time in South Wales. This is one of the highlights of the national calendar, a chance to catch up with our nonagenarian Andrew and be inspired, welcome new members like Michael and Scott to the big events and be together for a long weekend of tough orienteering.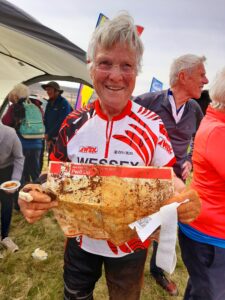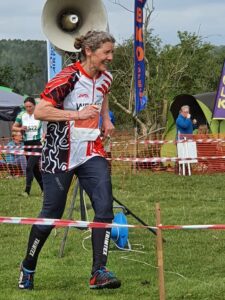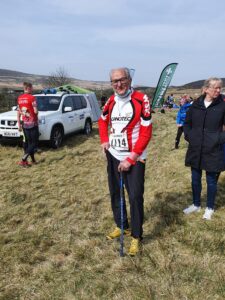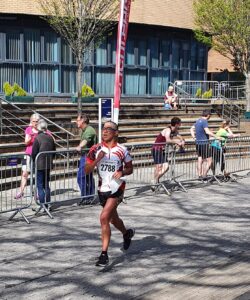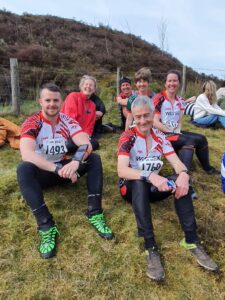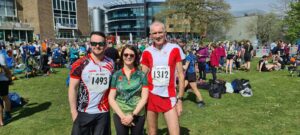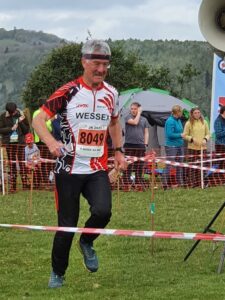 May – is always a time to venture further afield, usually to the Tamar Triple, up to the Lakes or to Sunny Sussex. Sharing our weekends with WSX members and orienteers from other clubs is always a pleasure of the sport.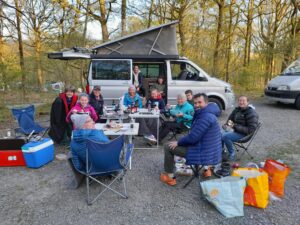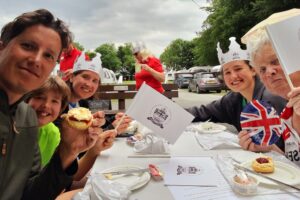 June – it was back for the British sprints and sprint relays and the start of the SW relays. This year it was a chance to form the Dorset alliance, a rebellious group of orienteers from the outer rim. As well as win more antler trophies that don't fit on the mantlepiece.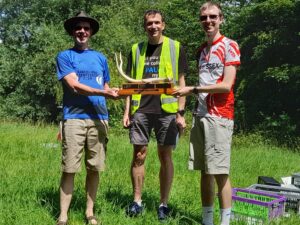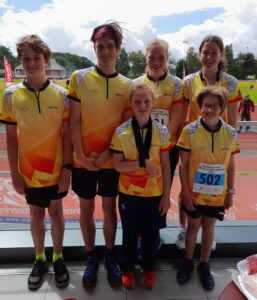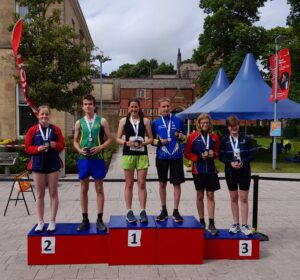 July – was more relays and Lyra representing GB in Hungary, as well as Coast and Islands. A reminder that the O year is never complete without getting midged in the highlands. We also celebrate the tremendous  hard work and dedication of our members.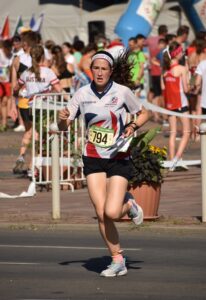 August – this year it was the Lakes 5 days, remember the heat! Ticks, lake swims, crags, exhausting fellsides, and sunlit woods. What's not to like about the annual festival.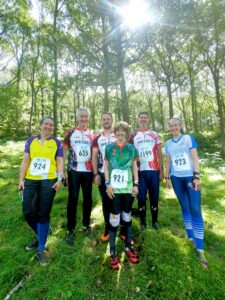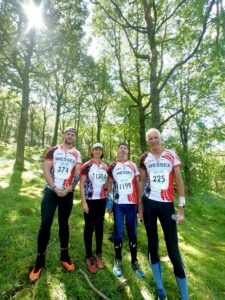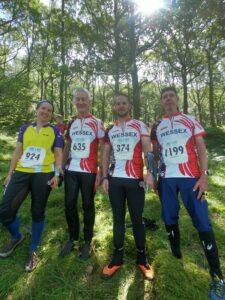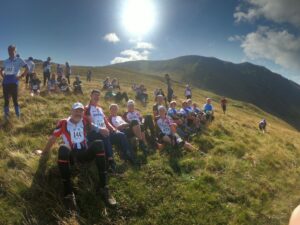 September – for our juniors it was the JIRCs and JHIs, we had southern champs and London City race. Junior orienteering and the coaches that deliver it create life-long friendships and children who are independent, confident and off their digital toys.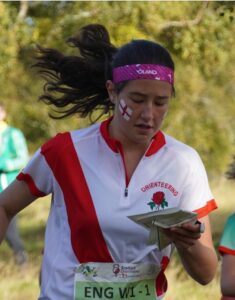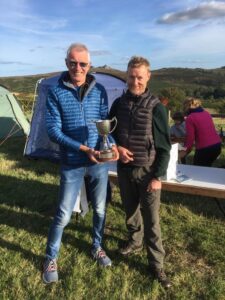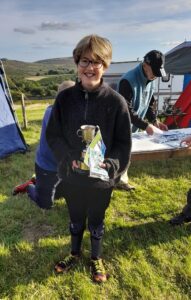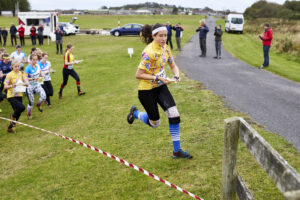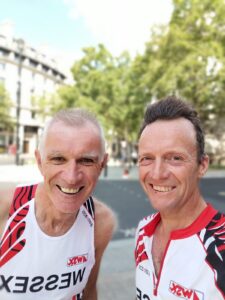 October – our 1st ever Purbeck orienteering weekend and the return of the much awaited night league. Here we delivered high quality orienteering, on new maps, showcasing the beautiful landscapes and towns of the WSX area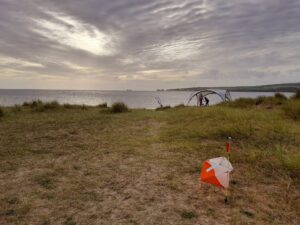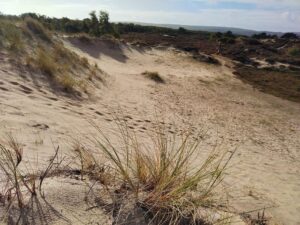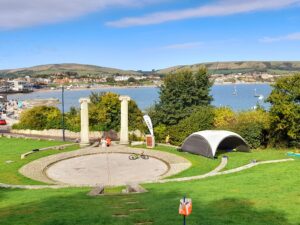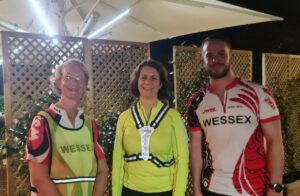 November – was all about teaching children orienteering and appreciating the great work that Jason does in Dorset. 
December – making the most of all weathers, even on a cold and icy day in the New Forest. We also had a great Christmas dinner with our WIM friends.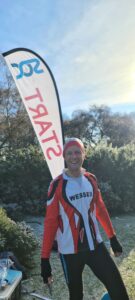 Hope you all had a great year with WSX in 2022, I am sure 2023 will be equally as good