You will note there is a change to the title of the chat to invite everyone to share their thoughts. Please do contribute. In the absence of volunteers it will be Jolyon and Gavin.
Here is Gavin with the latest chat:
Couple of events to report upon. There should have been three but Wimborne rightly decided to postpone Alderholt. Friday evening saw the second race in the Night League at Beggarwood, Basingstoke. I was traveling from and to Watford, which is closer than Poole and probably due to this proximity to London the event had attracted 66 entries – close to the record for a Night League race. The big guns were present and Alan B had to settle for 4th place even though he collected all with a couple of minutes to spare. I was 11th. Jolyon, shadowing Lyra, was 12th with Lyra 14th. Rob got beaten by Carolyn (but he turned the tables at Anderwood). WSX had 8 of the 66 runners which were from 15 different clubs.
Sunday saw a proper O event at Anderwood in the New Forest and for those that attended it was great to be back in the forest. Jon Brooke continues his recovery with a splendid 2nd place. There were either some dodgy controls or some forest rustiness as a number of competitors made some major errors. Perhaps a combination of the two. A huge thank you to SOC for letting us take part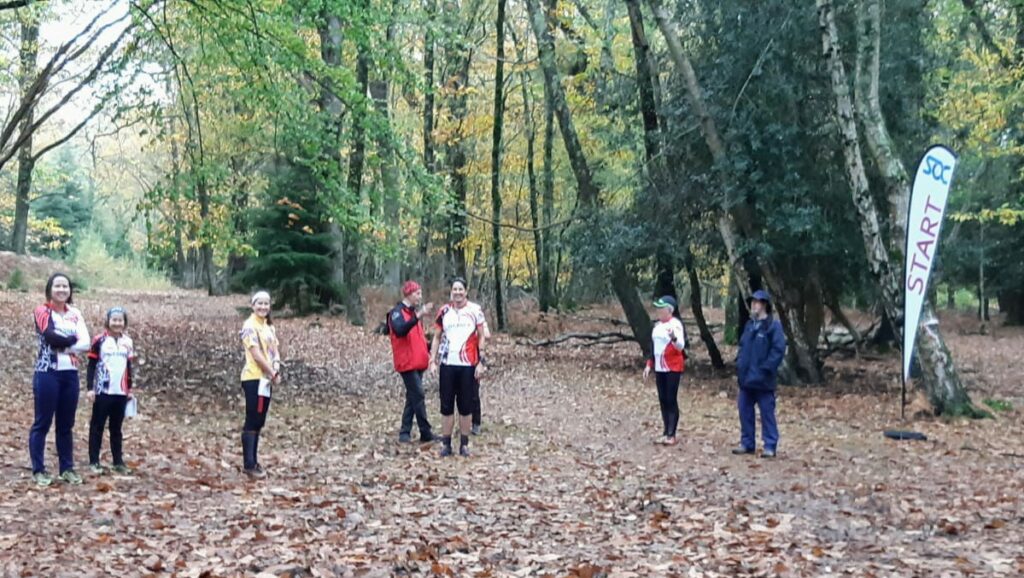 Future events are obviously on hold but perhaps map run will be able to continue as long as you are not traveling too far to take part and only attend with one other person. Watch this space as they say.
Finally, our thoughts continue to be with Ian and Bill at this time. Kay and Chris will be sadly missed by all of us.