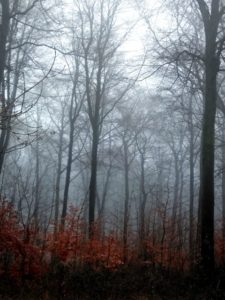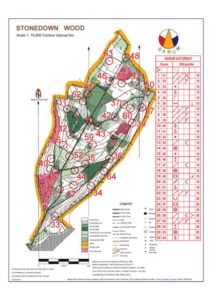 This weekend just past SARUM put on a local event and Night League Event 15 In Stonedown near Sixpenny Handley, This area is actually joined to the Rushmore estate which we are holding our Dorset Delight event in on 05 May. I like places like this, you drive up a fire road track and then get out into a forest, theres no parking, no facilities except tents put up for the day, and no punters except the Orienteers. A 2012 map gave everyone a challenge- and I went along for the day event knowing the area might be more enjoyable,  and as it went- it was! Limited maps meant that I could only take on a green as the Score event maps were needed for the Night League. We had 10 runners in the day and 4 at night, Scores on the doors were a 1,2,3 on the Green Me, Lyra, Tim, Then Dale was 50 Seconds off the win on the score coming second. Night running in a delightfully neglected forest was a rather different prospect for those dedicated 4, no runners out of the entire field of 20 managed everything– so well done Dan Cope super-tough running.
Starting the week with a race, last night saw 12 WSX take part in the biggest Night League event of the series and probably ever in the Wessex League. Counting the accompanying runners there were 59 of us went out in the dark around Canford School and the Merley Urban area. Great to see lots of youth here, and as always plenty of the SARUM youth squad. WIM put on an in site school area for juniors, then the score format was either Odds and Evens or straight score. After some heavy rain had cleared the evening turned misty and atmospheric for everyone. Its always a pleasure to go to this area where I have put on inter –schools events before, such beautiful mature trees. Street wise the planning was very good well done to Cath Pike on this her second planning job. Looking at the splits most people went Odds then Evens and transitioned at 45/40 area on the far west of the map. Controls were spaced so evenly that there really wasnt a single way to collect them, which the slpits show. Great mixture of street and small – with virtually no in and out running except to Merley School, I had a great time. Nick from SOC held off the others by sheer speed, hes looking very good for taking the league non handicap, with Dan from Sarum close behind. Our James taking a third. Thanks WIM for a great event, next one is SOC on Netley this Thursday,  Re-scheduled from 31st January which will be event 17. Only a few left now as the evenings and mornings stretching out as we get towards the clocks change at end of March.
Tonight weve short hill reps from Sport BU, with social after come along.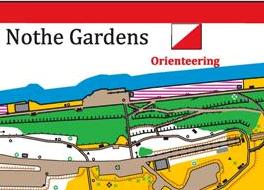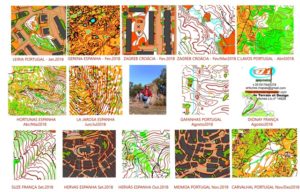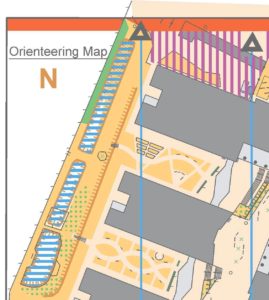 Above are some good looking maps, your first to hear here that Ive been working for Weymouth and Portland Council to produce an up to date map for Nothe gardens and more, on 07th April we will be with WIM putting on a POC launch event, flyer to follow and pop it in the diary. My map snip should give you an idea of the vertiginous delights of this outcrop of land in the Dorset coast. The middle selection are from a European mapper working in wild places, a great selection of his work. Thirdly another snip of a brand new Schools map I made for Q.E , Wimborne, This one is a delight, lots of canopies and a set of features replicable due to the fact its a new build entirely, very much enjoyed making this one and seeing it used for daily maprunning by the school.